Men's Club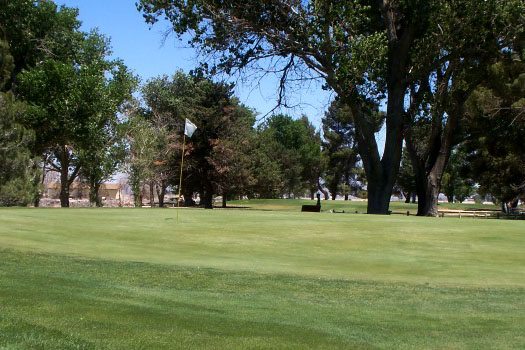 There's still time to become a member of the Rancho Sierra Men's Club. Membership fee is only $50 per year. Men's Club membership entitles you to membership in the Southern California Golf Association, an official SCGA/GHIN handicap which is valid anywhere in the U.S., discounts at various SCGA courses, reduced green fees during club events, guaranteed tee times, and you get to play golf with a great group of guys.
The Men's Club plays midweek on Tuesday and Thursday mornings and on weekends on Sunday mornings. The Rancho Sierra Men's Club is the only Men's Club in the Antelope Valley that plays on Sunday. Even if you can't play during these times, if you join us, you can still record your scores whenever you play and still establish a valid GHIN handicap.
Do you already belong to the SCGA? Either through another club or through the SCGA e-club? The Rancho Sierra Men's Club now has a new option for you! Instead of paying SCGA a second time for another club membership, you can become an Associate of the Rancho Sierra Men's Club! As an Associate, you are eligible to play in all the Men's Club Major Tournaments, (the Quarterly Classics, the President's Cup, and Golfer of the Year), you can also earn points for the mid-year and end of year Points Tournaments.
The fee to become an Associate is only $20 per year!
There are quite a few events planned for the rest of the year so don't miss out!
See the Rancho Sierra starter for a membership application.
If you have any questions, please email us at RSMensgolf@aol.com or visit us on Facebook at www.facebook.com/ranchosierramensgolfclub, link will open in a new tab.